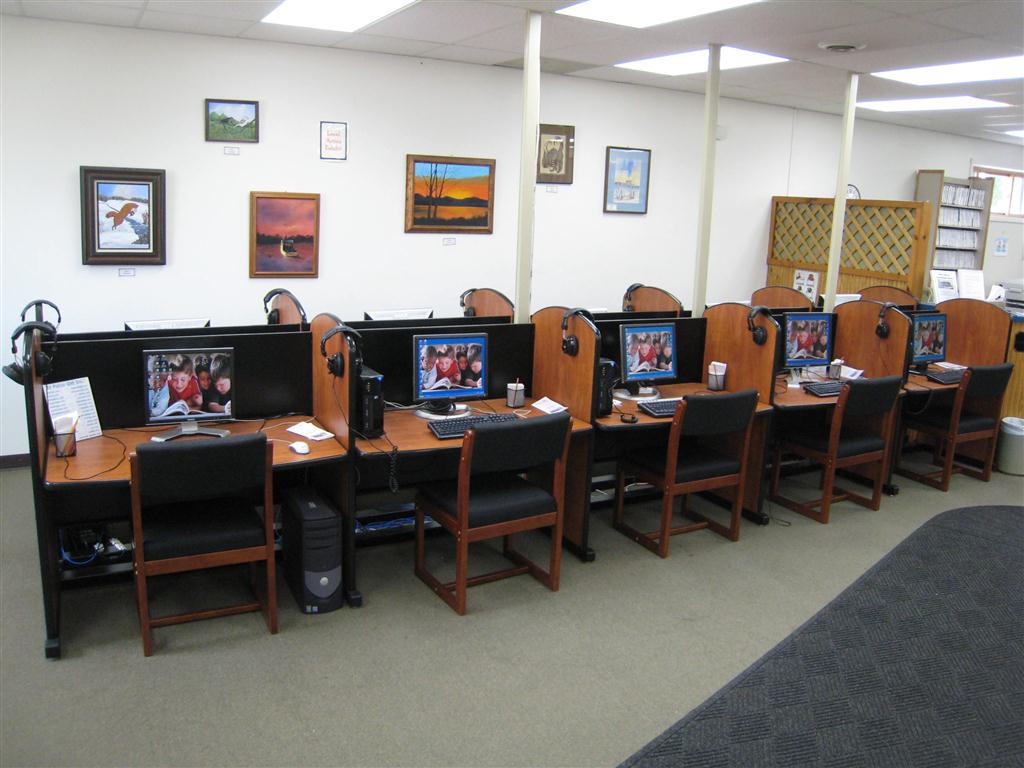 Computers and Internet Access
The library has 10 computers for public use at the main library. And 4 computers available at Chippewa Township Branch. All with Internet access and printing available. Wi-Fi is also available at both locations.
Books
The library offers a wide selection of books, including current titles and best sellers. We also have books in Large Print and Audio Books on CD. E-books are available through Overdrive.
Even if the library doesn't have the title you want we can usually get it for you by borrowing it from another library!
eBooks for Checkout!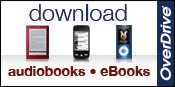 eBooks for checkout are available through Overdrive. Click the Overdrive link to get started! Downloaded books checkout for two weeks, then automatically disappear from your device - no late fees!




Copying and Fax Service
We make copies for 10 cents a page, send faxes for 25 cents each page and laminate a letter size sheet for $1.00
Chippewa Lake Drop Box
An additional drop box for returning our library books is located next to the Chippewa Township Offices in Chippewa Lake. Patrons may drop off books there.
Children and Teen Programs
Barryton Library's Summer Reading Program is very popular, averaging over 100 kids each year. The kids and staff have a great time. Teen programming has included Jeopardy Tournaments and Video Game Festivals. Last year teens were invited to compete in an XBox 360 Kinect Tournament in August.
---
| Return Home | NEW Library Catalog | Library News | Our Services | FAQ Page | Contact Us | Great Links | Board Minutes |